Are you planning to pop the question?
Is she the one who finally makes you dream of a lovely future?
Marriage is the most important aspect in the lives of every couple, so make sure to say the right words that will melt her knees until she cannot think of anything else but "YES".
What are the odds, but surely you are doing this once so make every word count? Make the moment memorable enough that both of you will never even forget every second of it.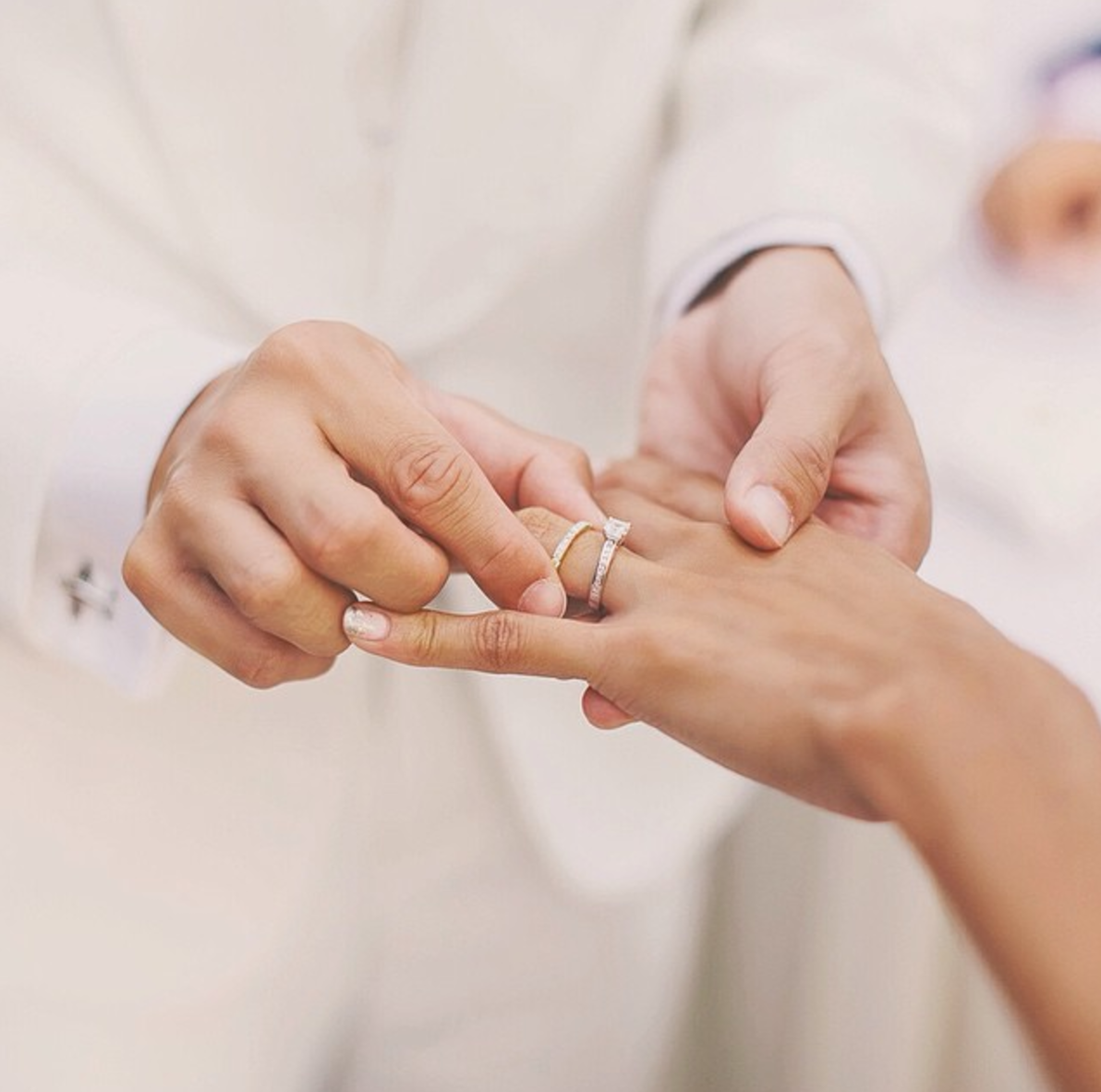 Credits: Antelope Studios
We're stoked to have writer Danny Adam share his marriage proposal experience and tips with us!
"I remember when I was a new writer at Essay Help and I met my partner for life. I used all the writing techniques I know just so I could make her the happiest woman that day.
And now I will share some ideas that might just come in handy when you decide to pop up the question.
Here are some ideas to write about for that heart-melting, knees weakening and breath-taking marriage proposal you have been thinking about."
1. Talk about your first times together
Remind her how the stars lit up the path towards her. Or how her smile outshines the brightness of the sun and leads you straight to her.
Yes, too cheesy. Let us try again.
Remind her about the time when you first met. Mention the things that made you stare at her. Talk about the way she was that kept you thinking about her even after hours that she left.
Not just the first time that you met. You should also talk about the other first time that you did something together.
2. Talk about the reasons why you want to marry her

Source: Bloc Memoire Photography
Do not just say "I love you. Marry me". Sweep her off her feet by telling her the reasons why you decided that you want to spend the rest of your life with her.
It does not have to be big things. Sometimes, the most adorable things are in the details. Yes, in the small things that you both shared.
Say things like:
"I want to be the one to take care of you when you're feeling sick and hold you when you're feeling weak"
"I want to be the one to cook for you every dinner"
"Because I love watching you rest your head on my chest with my arms around you"
"Because you are the only one that laughs at my jokes and makes me lose my breath when you giggle"
"I look at you and there is no one better to spend my life with till I'm 80"
"I love listening to you snore and waking up in the morning with your smile"
Just be honest and use the moments that she could remember and relate to. Do this right and she might not just be smiling but also crying with overwhelming happiness.
3. Tell her how much you love her.

Credits: Lightedpixels Photography
Your final words in your proposal should be the reflection of your undying devotion and love for her. Reach down from the bottom of your heart and search for words that would best suit your feelings for her.
This is the bridge where you finally get to the point where you kneel if you have not knelt yet. And all of this happens while you look her in the eyes and holding her hands as gentle as you can.
Ask her the yes-or-no question without a trace of doubt in your eyes and a tremor of guilt in your voice.
And right after she answered, seal the deal with a kiss.
Congratulations!
About Our Guest Blogger


Danny Adams is a proud alumnus of University of Oregon with a degree in creative writing. With his writing finesse and knack for managing people, he co-founded essayhelp.io. Some of his published articles are aimed towards helping and providing opportunities for freelance writers. If his busy schedule permits, Danny indulges in golf or hockey.
Do you think you can add an idea or two for this article 3 Romantic Ideas To Write An Unforgettable Marriage Proposal?
If so, please feel free to share your thoughts with us at hello@miraculove.com!
Now also get your BFFs to say 'yes' to you with these gorgeous bridesmaid cards and charming groomsman gifts.
Hi! I am Yunnie. I am the newly minted mama to a little baby girl and a mum friend to everyone on this special (and many times scary) journey of motherhood. Also a graduated bride with a penchant for weddings.