Helen Clark of Videocaddy shares 4 expert tips on what to look out for when choosing the right wedding videographer.
Organising something as big as a wedding is quite challenging – although this is one of the most important events you'll attend, and one of the happiest ones as a matter of fact, it can be very overwhelming because your to-do list may seem like it's continuously growing the more you work on it.
However, you know it's all worth it and that is why you'll be persistent in order to make it just perfect. One of the matters that you need to deal with seriously is finding a professional wedding videographer so that all your work gets recorded and so you can cherish your precious memories during a lifetime of marriage.

Videography: Fresh From Kenneth
However, there's a protocol you should follow in order to find just the right person to film your wedding. If you follow the next step, I'm sure you'll be more than satisfied with your final choice.
1. Do Your Homework

Videography: Fresh From Kenneth
Research comes first here – there are so many different wedding videographers with different styles and a list of services, so you'll have to get familiar with all of them in order to find a combination that works for you.
You need to find enough time in your busy schedule, so you do your homework and see what options are at your disposal. That's the only way to be truly certain about your final decision.
2. Take Time with Interviews

Videography: Fresh From Kenneth
Once you make a list of videographers you'd like to film your wedding, you should meet with each of them individually and hear them out. Depending on their expertise and experience, they will come up with an offer for you according to your needs and preferences.
3. Know What to Expect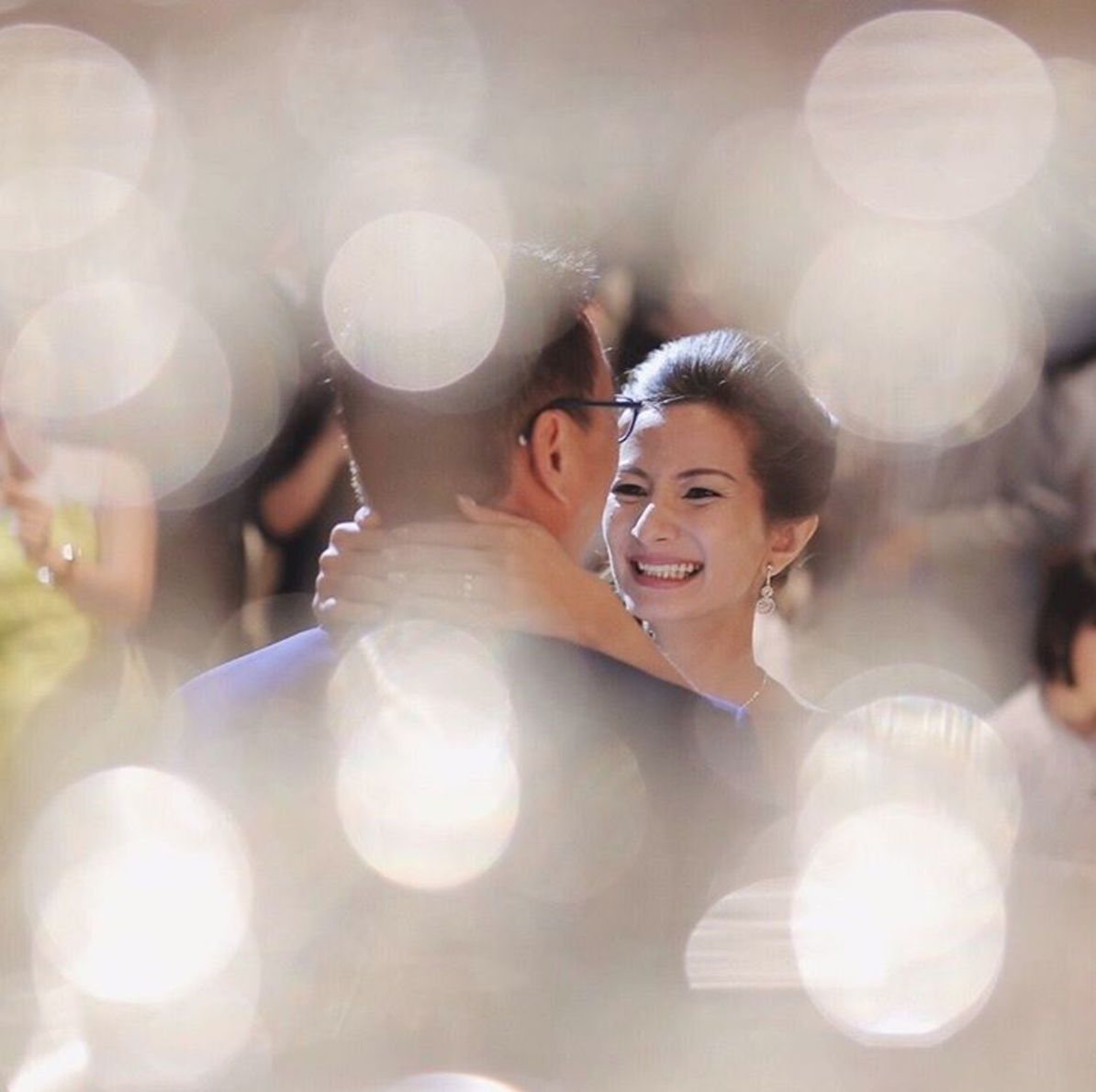 Videography: Fresh From Kenneth
Compromises are in order here and you need to be realistic about your expectations – each of your interviewees will present you with a conceptual solution for your wedding video and all their possibilities when it comes to your demands.
Make sure that your final arrangement is transparent and don't forget to ask about whether they provide video editing services, so that you can get an idea of what your wedding video will look like.
4. Make Sure You're Comfortable with Your Choice

Videography: Fresh From Kenneth
Although this is a professional relationship you should establish, it's not like you can't be comfortable with your choice – this person will be with you on one of the most important events of your whole lifetime, and they are in charge of making a video of your love story. My suggestion is to actually spend some time with them – if you want them to create unique material for you with an actual artistic value, it's quite necessary that you share your personal moments with them.
You see now that these steps aren't anything difficult to achieve; the only problematic thing about finding the perfect videographer is that it's a time-sensitive task. However, if you plan everything carefully I'm sure that you will get your perfect wedding video that reflects your unique love story.
About Our Guest Blogger
Helen Clark
Sr. Content Developer
Videocaddy
info@videocaddy.com
We hope you've found these seasoned tips from the article 4 Expert Tips on How to Choose the Right Wedding Videographer useful!
If you would like to guest blog on Miraculove, we welcome your poetic words and insightful content about everything love and wedding related at hello@miraculove.com!
Hi! I am Yunnie. I am the newly minted mama to a little baby girl and a mum friend to everyone on this special (and many times scary) journey of motherhood. Also a graduated bride with a penchant for weddings.